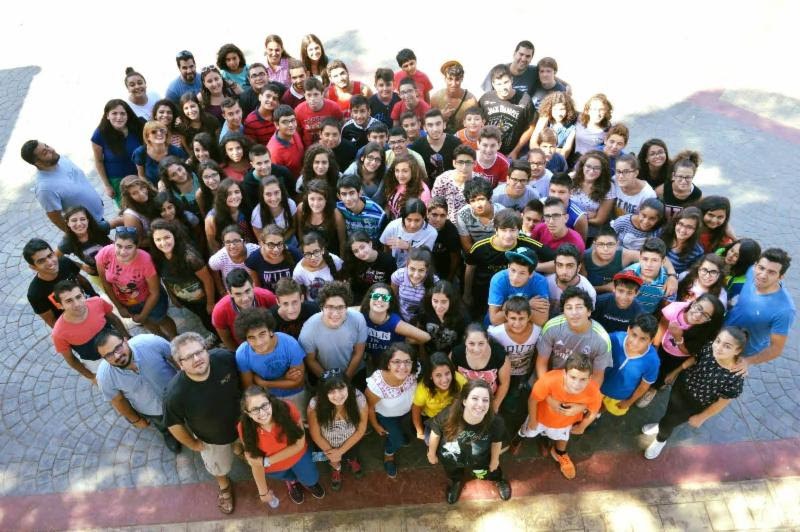 The Armenian Missionary Association of America, Inc. (AMAA) is committed to excellence in all we do, because we do it for our Lord. People willing to sacrifice their time and financial resources make it possible. With God's blessing and direction, we have become a strong, effective organization; understanding and reaching our communities around the world with Christian service relevant to our times.
The AMAA is grateful to God for His manifold blessings: The privilege of being part of a one-of-a-kind, well-established Armenian missionary organization; to be associated with and represent the Armenian Evangelical Church and its local congregations; and to experience God's love and grace expressed in action on the mission field. The AMAA is a vital work for the Armenian Evangelical community.
Our purpose is to serve the physical and spiritual needs of people everywhere, both at home and overseas. To fulfill this worldwide mission, we maintains a range of educational, evangelistic, relief, social service, church and child care ministries in 24 countries around the world.
We are governed by an elected Board of Directors composed of twenty-seven unpaid members. Our committees are composed of qualified, unpaid volunteers. A paid office staff administers the life and work, and administrative and overhead costs are less than the average organization.
We emphasizes full financial disclosure, accountability and careful stewardship of funds. Financial records are audited annually. Our mission and service ministry is made possible through the Grace of God and by the gifts of individuals and churches who are committed to fulfilling the Great Commission – Go into all the world and preach the Gospel to all creation. Mark 16:15
Be assured that whatever part you play within the AMAA, whether through time or gifts, you are vital to our organization for accomplishing the work God has set before us.